Sentara Medicare special needs plans offer you extra benefits at no extra cost
Keep your Virginia Medicaid plan and enroll in a Sentara Medicare D-SNP, like Sentara Community Complete (HMO D-SNP), to get extra benefits—for $0 premiums. Our D-SNPs offer personalized care coordination and benefits beyond what Original Medicare offers.
NEW Partial D-SNP
:
Sentara Community Complete Select (HMO D-SNP)
If you are only partial dual eligible, you may qualify for some Extra Help, even if you don't qualify for full benefits through Virginia Medicaid. Sentara Community Complete Select may be the plan for you. To see if you qualify, call a Licensed Plan Advisor at 1-855-434-3267 (TTY: 711).
2024 D-SNP benefits
Sentara Medicare provides medical and prescription drug coverage to help members get the care they need.
When you enroll in a Sentara Medicare D-SNP, you will gain an entire team focused on your care. Along with your medical providers, you will also have a care coordinator to help manage your health and follow your doctor's advice. Your care coordinator will help you get the right care and the help you need.
Enrolled in Medicaid, but not with Sentara Health Plans?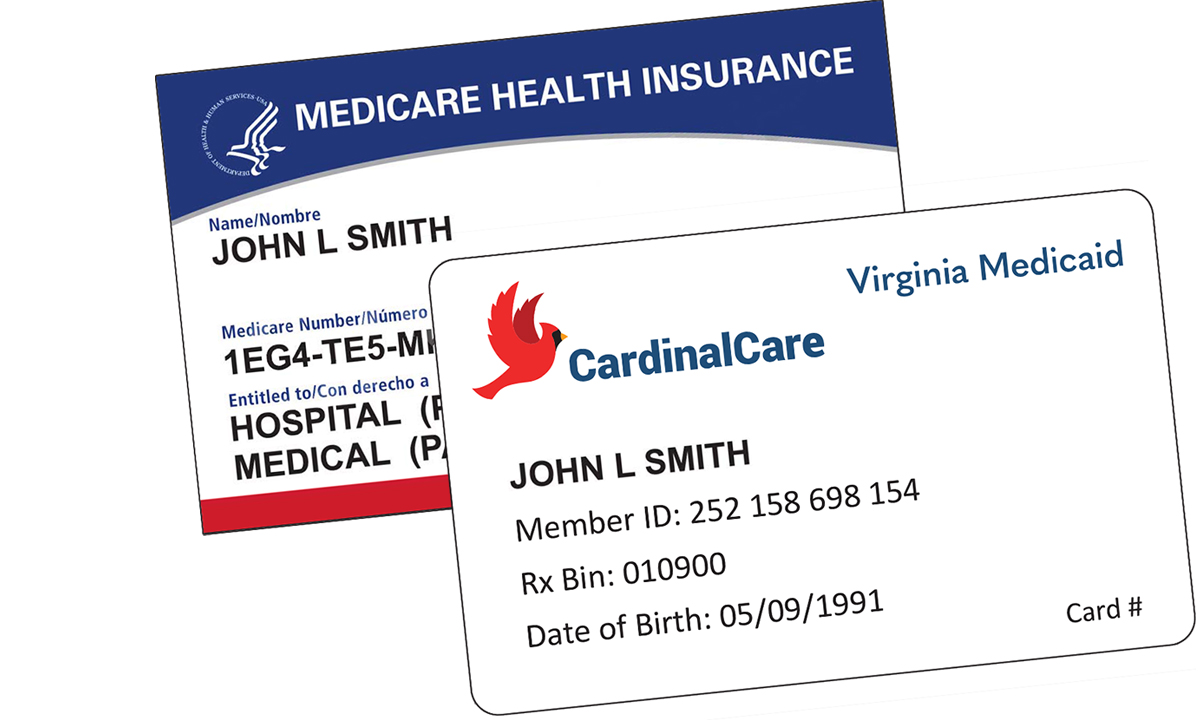 See what you could be missing. Having your Medicare and Medicaid coverage with one health insurance company can make managing your healthcare easier. Would you like more details about Medicaid for those with managed long-term services and supports? Learn about Medicaid with Sentara Health Plans.
2 Every year, Medicare evaluates plans based on a 5-star rating system.
Medicare Basics

Learning about the basics of Medicare now will help you make important decisions later. You can look forward to retirement with confidence by learning about your Medicare options.

Caregiver support

Caregiving can present challenges. Sentara Medicare can support you on this journey.

How can we assist you?

You are not alone on the Medicare journey. Our Licensed Plan Advisors can explain how the enrollment process works, the requirements to qualify, and your options with Sentara Medicare.


Call toll-free: 1-855-434-3267 (TTY: 711)

Oct. 1–March 31 | 7 days a week | 8 a.m.–8 p.m.
April 1–Sept. 30 | Mon.–Fri. | 8 a.m.–8 p.m.

Schedule an appointment with a Licensed Plan Advisor